Postcards from Baggie Maggie
That last day of a great trip. My "Goodbye Athens" plan.
During the last hours
before boarding the plane
to return home from a vacation
, what do you usually find yourself doing?
just sitting around in

hotel lobbies and airports

with your legs stretched on your suitcase and cell phone in your hands

guilt-ridden

! -trying to cram everything that you have not managed to see in days in a couple of hours

having a relaxed and

authentic last experience

of the place visited.
I proudly declare a c-type and here is my "Goodbye Athens" plan. I hope it inspires you to have some memorable quality time whether on an island stopover or a plain return trip from Greece's capital.
The first thing I do is get that
baggage off my back
. 
Easier done than said, it is just a matter of visiting

Baggagement's

website. I set the time and place i want my luggage to be picked up, stored and delivered. They come pick up the bags, put bar-scanned labels on them and sealed them with a tie wrap. If I am still there when they come, their friendly attitude is a plus to the overall experience. If I need every second of my time, I rest assured that
they will do their job right
.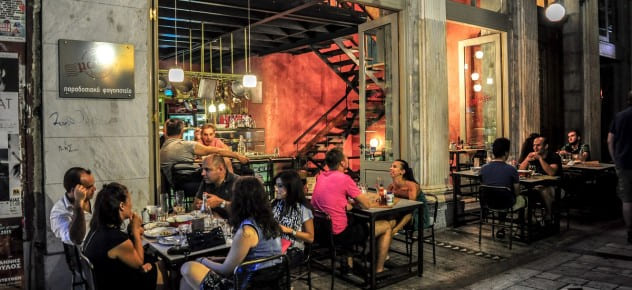 My favorite way
to say goodbye to Athens
is a food and sight combo
. I like to have a relaxed meal in
a place where locals go
too and combine it with good amounts of people watching. I put my camera and cell phone in my bag and
devote that time to experiencing the place just through my eyes
–and taste buds. If it sounds like something you'd like to try, consider a place like casual Manas Kouzina Kouzina at St. Irene's square. Genuinely local Therapeutirio at Ano Petralona or casual- chic

Kiki de Grèce

near Syntagma are worth a visit too.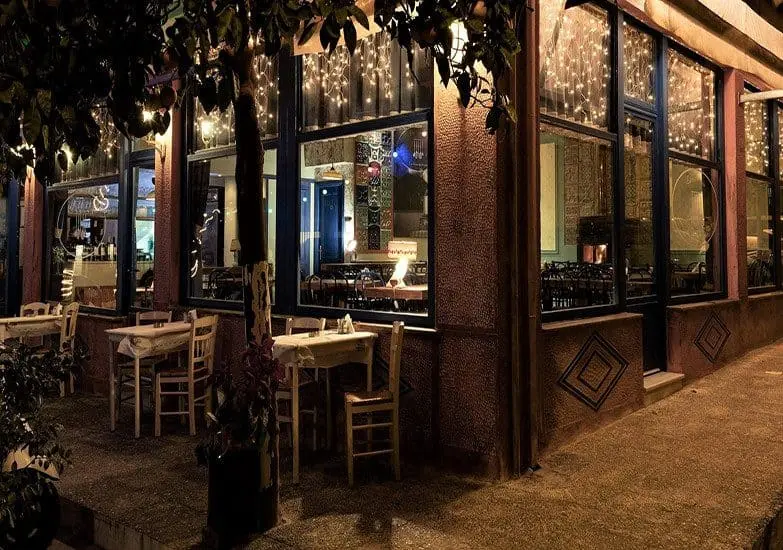 Enjoy and see you next time around!
Love,
Baggie Maggie
Published on December 2, 2018