Athens International Airport as picking up or delivery point
Whether landing or taking off our representative will be waiting for you outside arrivals hall or departures area of your flight to collect or deliver your luggage to you. Regarding your arrival, our meeting points are defined based on whether you fly from Airports within or outside Schengen Zone, so once you place your order and specify your flight number, you are going to receive an e-mail including exact meeting points at either arrival or departure area.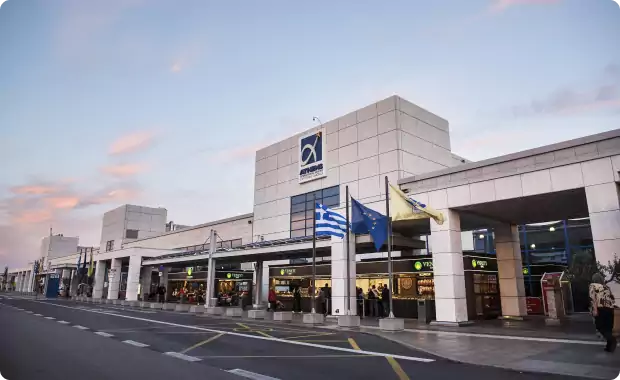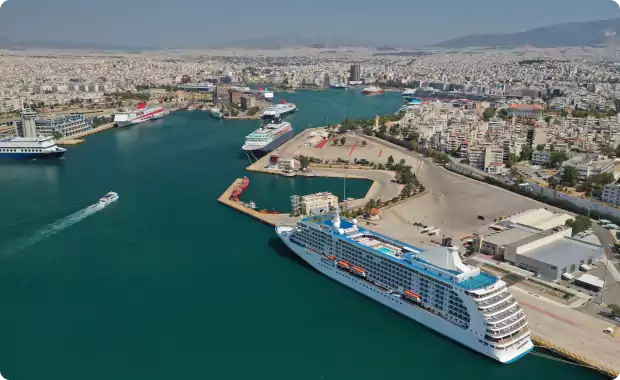 Piraeus Port as picking up or delivery point
We meet our customers close to the place that their ship embarks or disembarks to collect or deliver their luggage. Piraeus Port has many gates depending on your destination, so when placing your order in our booking system, there is a field where you should mention your ship name allowing us to track your embarkation and/or disembarkation gate.
Athens Marina, Alimos Marina, Zea Marina or Floisvos Marina as picking up or delivery point
Athens appears to be a gateway to the seas which means hundreds of islands to explore. For those who are fond of sailing holiday, and want to take advantage of the time available between yacht disembarkation and flight or ferry departure Baggagement can take care of your luggage enabling you to make a good use of your time. Place your booking, suggesting picking up and delivery place as well as time, meet our representative at respective pier, enjoy the day hassle-free and collect your luggage at desirable place and time.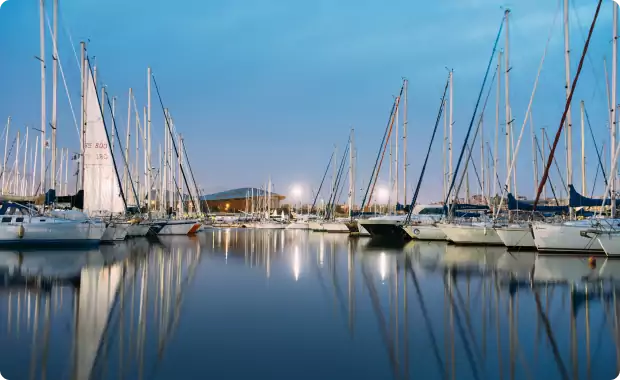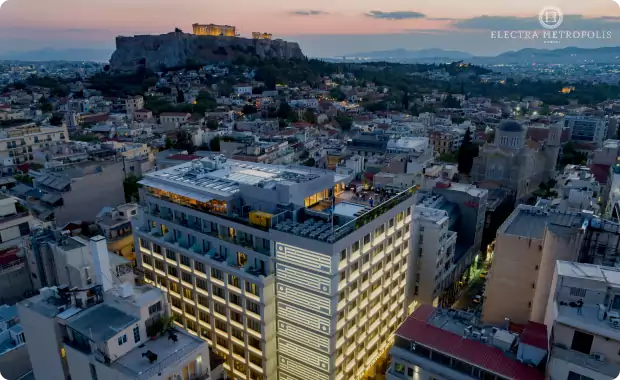 Your accommodation as picking up or delivery point – Luggage transfer between hotels
Baggagement solved the question of what to do until the check-in or after the check out from your hotel or Airbnb. Book our service, inform us where your bags need to be delivered in Athens area and have our personnel at your hotel lounge or at your doorstep. Same way, we can pick-up your luggage from the Port or the Airport and transfer it to your accommodation in Athens area. Strolling around without your heavy bags, explore the city and collect memories. Transfer between hotels in addition to long term storage service for as long as you have planned is also possible.
Cruise ship Terminal as picking up or delivery point
You disembark at Piraeus port in the morning but your flight leaves later in the day. Athens offers loads of sites worth considering a visit, while Baggagement takes care of your heavy luggage. Your bags will be collected from one out of the two cruise terminal gates by our agent and will be delivered at check in counters of your flight prior to your check-in process. Enjoy Athens to the fullest, even if you have limited time to spend.