If Bagaggement was not an option, then dealing with suitcase logistics under time pressure would be an issue to consider. The fact that you can store your luggage in Athens and enjoy the city luggage-free, creates the ideal conditions to dedicate some time to explore Europe's reborn and rising cultural capital. Try planning your flight so that you land in Athens in the morning and give yourself time to enjoy Athens on your way to Santorini or Mykonos. Right after booking your tickets to Greece, visit Baggagement.com and arrange for us to come pick up and store your luggage at Athens International Airport. Now you can enjoy your stopover free of baggage! There is a lot you can see and taste in a few hours, but a night stay in Athens is definitely worth it. Besides, most ferries leave Piraeus Port early in the morning, or late in the afternoon.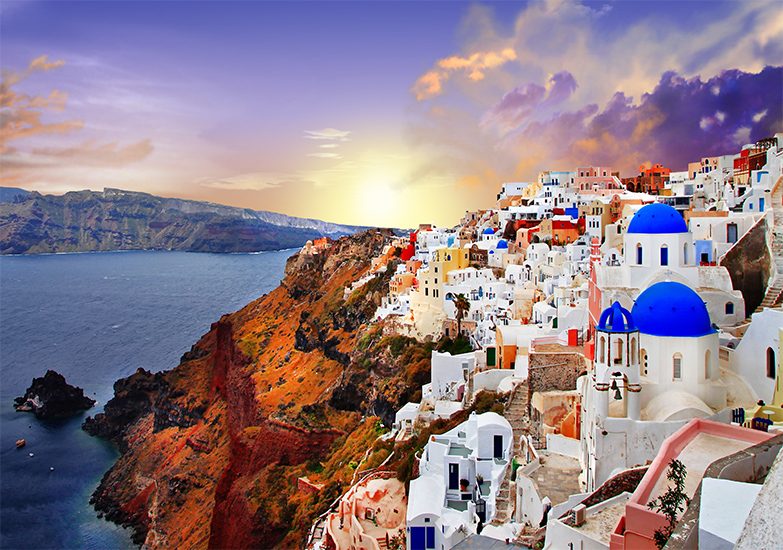 Athens is a unique mix of classic and modern and its downtown area is easily accessible by metro. Purchase a one-day public transportation ticket and set off to explore the archaeological sites and museums. Many of them have been attracting international visitors to the cradle of western civilization for centuries. Climbing up the Acropolis should be the first thing you do in Athens. A quick walk up the hill and a visit to the Parthenon, the most iconic piece of Ancient Greek architecture, takes around 60 minutes. Apart from the Acropolis, take the time to explore the Ancient Agora and discover its well-preserved temple of Hephaestus. A visit to the modern Acropolis Museum and the all-time classic National Archaeological Museum are also top of the agenda.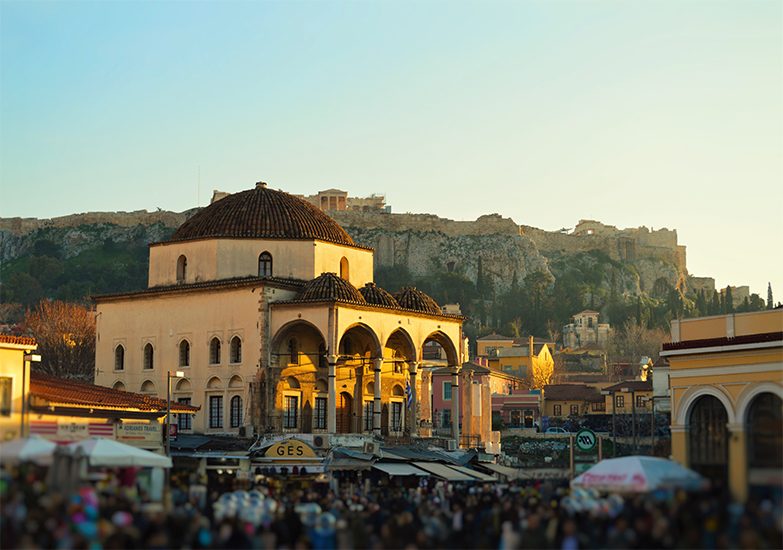 Greece's capital is not just about ancient ruins. Athens' modern culture and lifestyle is all about small daily pleasures and a proper stopover in the city should definitely include time to try some of its culinary treats. Anything from a traditional souvlaki in the street to an artisanal ice-cream or a creative Mediterranean cuisine meal in a hip restaurant will do. And as night falls, you will be tempted to enjoy a hot night in a city that never sleeps. Why miss out on the fun? Plan a one-night stay in Athens and have Baggagement deliver your stuff to Piraeus Port on the next day!  
Published on April 4, 2018